Student Athlete Series
Buy all four e-books for only $14.99!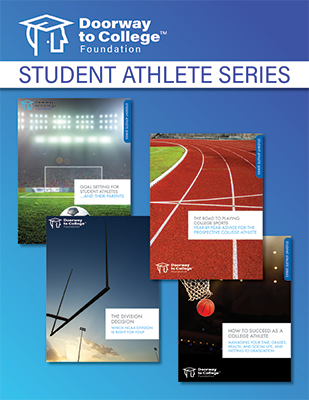 #1 Goal Setting for Student Athletes... and Their Parents
#2 The Division Decision: Which NCAA Division is Right for You? 
#3 The Road to Playing College Sports
Year-by-Year Advice for the Prospective College Athlete 

#4 How to Succeed as a College Athlete
Managing Your Time, Grades, Health, and Social Life, and Getting to Graduation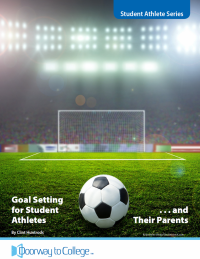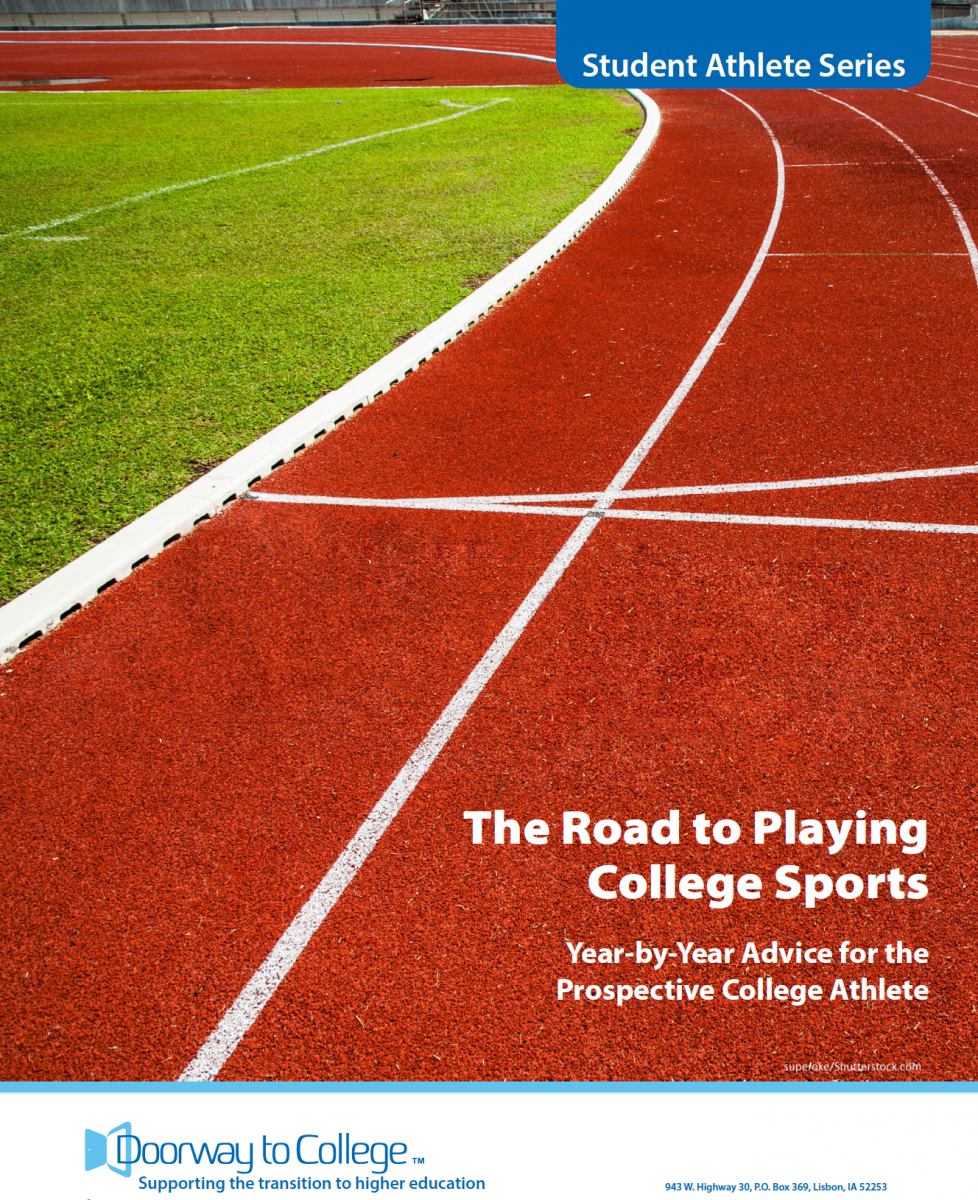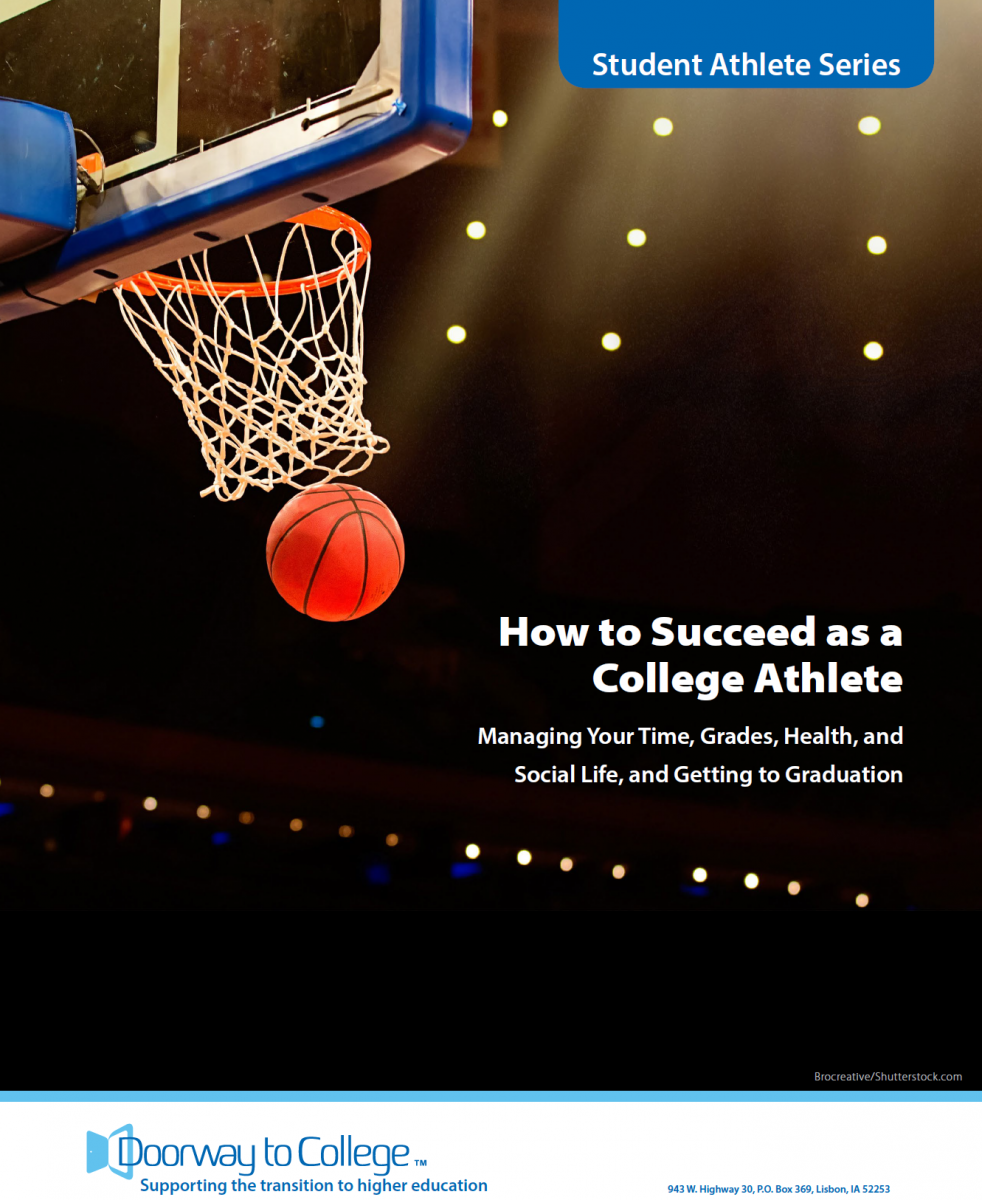 IMPORTANT NOTE: These e-books are online products delivered via the Internet. After purchasing, check your email for login instructions from noreply@doorwaytocollege.com. If you miss the email, or if it goes to spam, you can login and read your e-book(s) by following these instructions: http://www.doorwaytocollege.com/how-to-access-my-online-purchases/.
You must be logged in to access an e-book, but you may download it to your hard drive it once you have accessed it. For best results, we recommend reading Doorway to College Foundation e-books on your computer or tablet rather than on a smartphone.